AXIVA SICHEM BIOTECH is a multi product specialty company with expertise in Lab Filtration, Lab Plasticwares, Lab Glasswares & Lab Instruments. We are proud of the fact that every member of our organisation has given contribution to science by offering state of the Art Laboratory products at highly economical prices.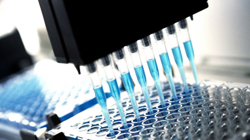 MANUFACTURING
AXIVA SICHEM BIOTECH has got latest machinery & class 10000 facility for filter paper processing unit at Delhi. For plasticware we have separate unit for injection moulding with inhouse E.T.O. sterilisation facility & tool room for development of new products.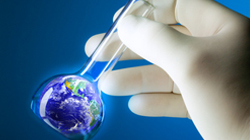 MARKETING
AXIVA SICHEM BIOTECH has a separate marketing deptt. with a team of 20 dedicated personel who work in the field, interact with the customers regularly and try to serve the customer with best services.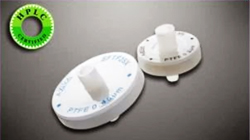 SERVICE
AXIVA SICHEM BIOTECH has got quality in all aspects from technical application support to after sales service to maintenance calls. Nationwide team of highly trained service engineers whose skills are continuously updated with latest courses are always on the job.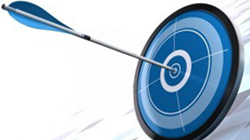 ACHIEVEMENTS
AXIVA SICHEM BIOTECH has been able to get distinguishing position in the field of LABORATORY FILTERATION & PLASTICWARES.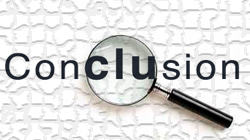 CONCLUSION
This website is aimed giving you a birds eye view of AXIVA, VOLEX, TOUFF Brands & their respective products. To address your further queries/requirements, we are at your service with best regards. Specify lab consumable & you can buy with confidence from people who know the business and are uniquely focused on all the current techniques & methodologies employed in lab. through out India.